Foto

Isabella Rossellini
Pompeji 2009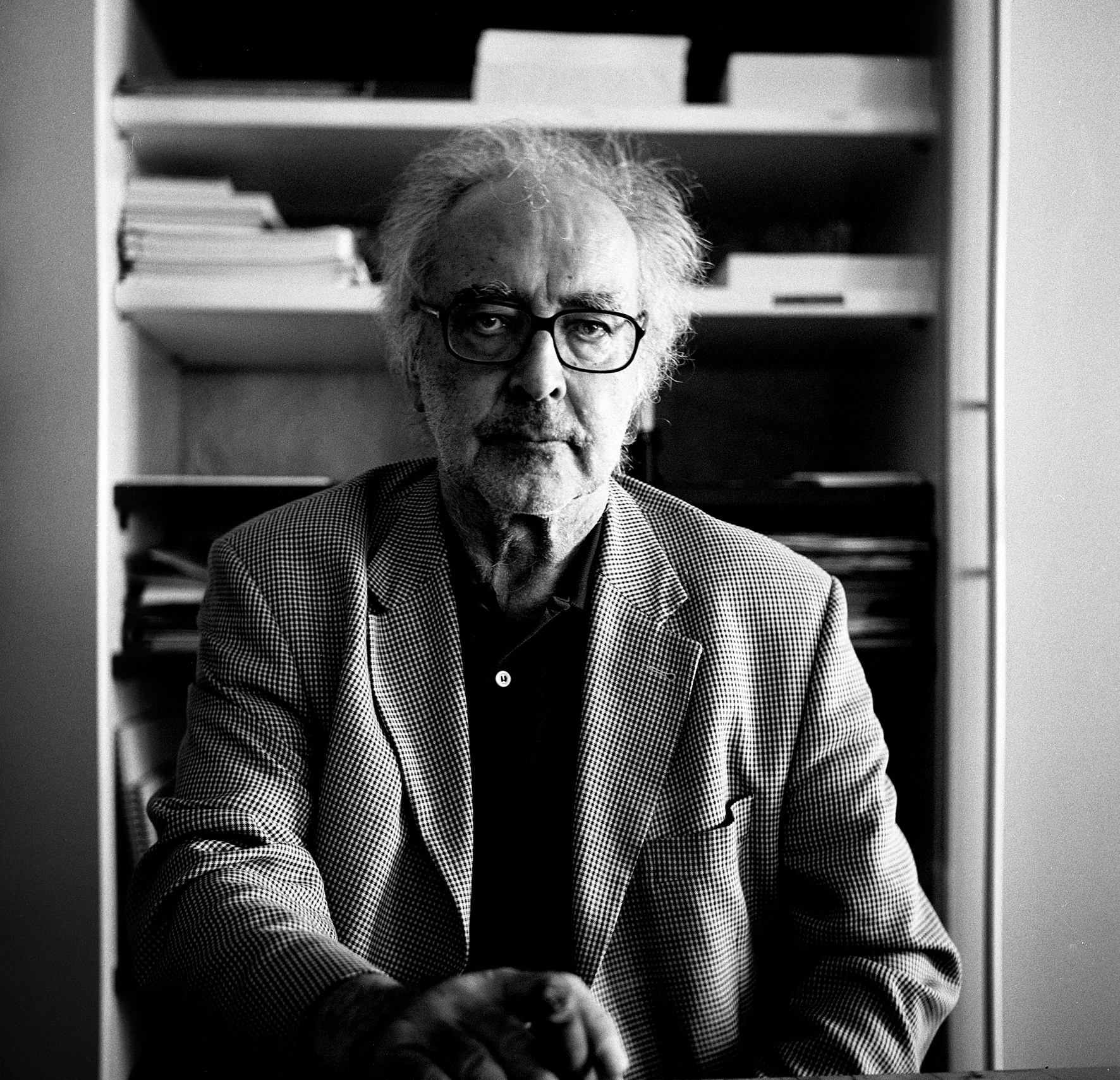 Jean Luc Godard
Rolle 2009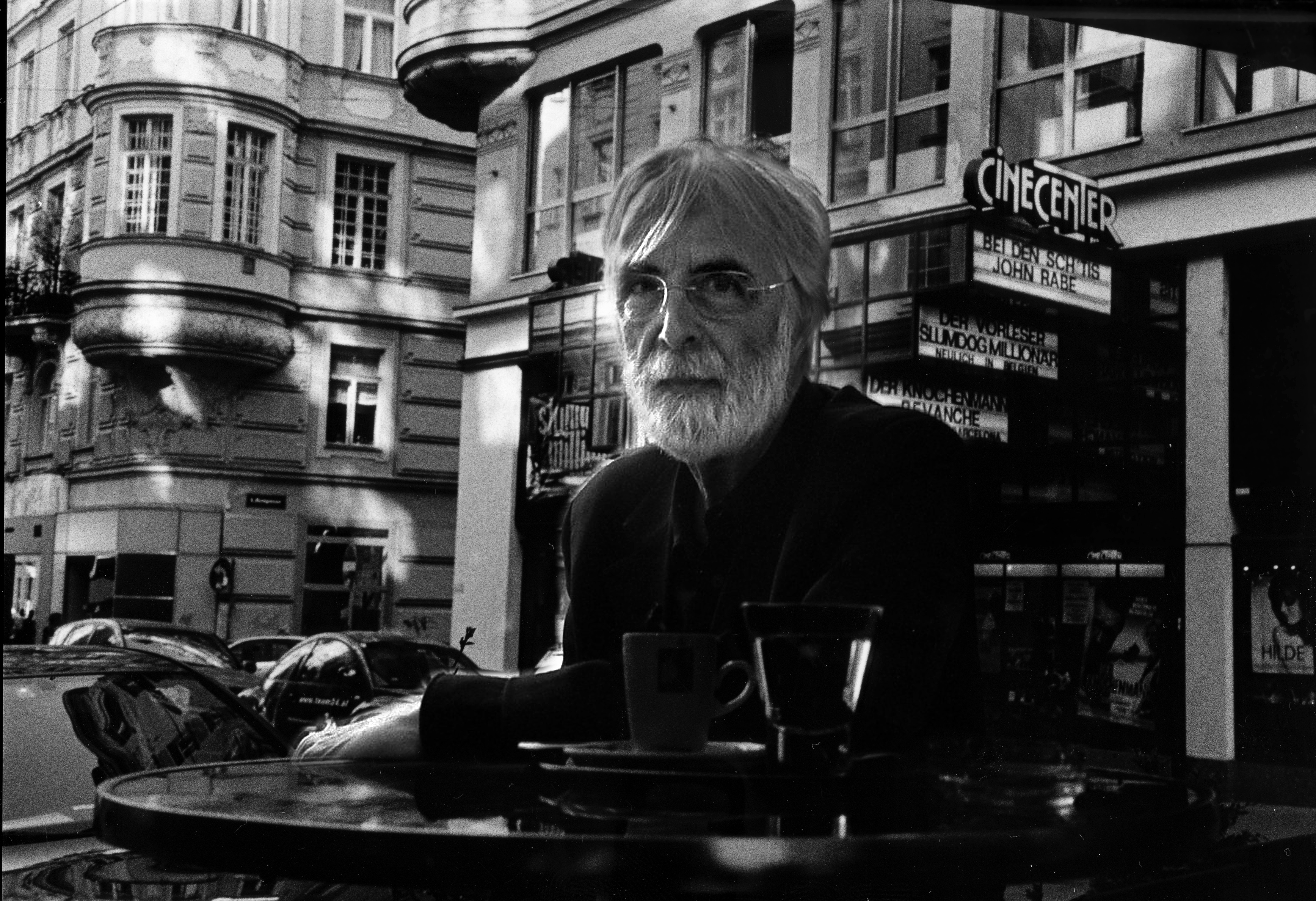 Peter Scholl Latour
Kirgistan 2009
Friedrichstraße
Berlin 2009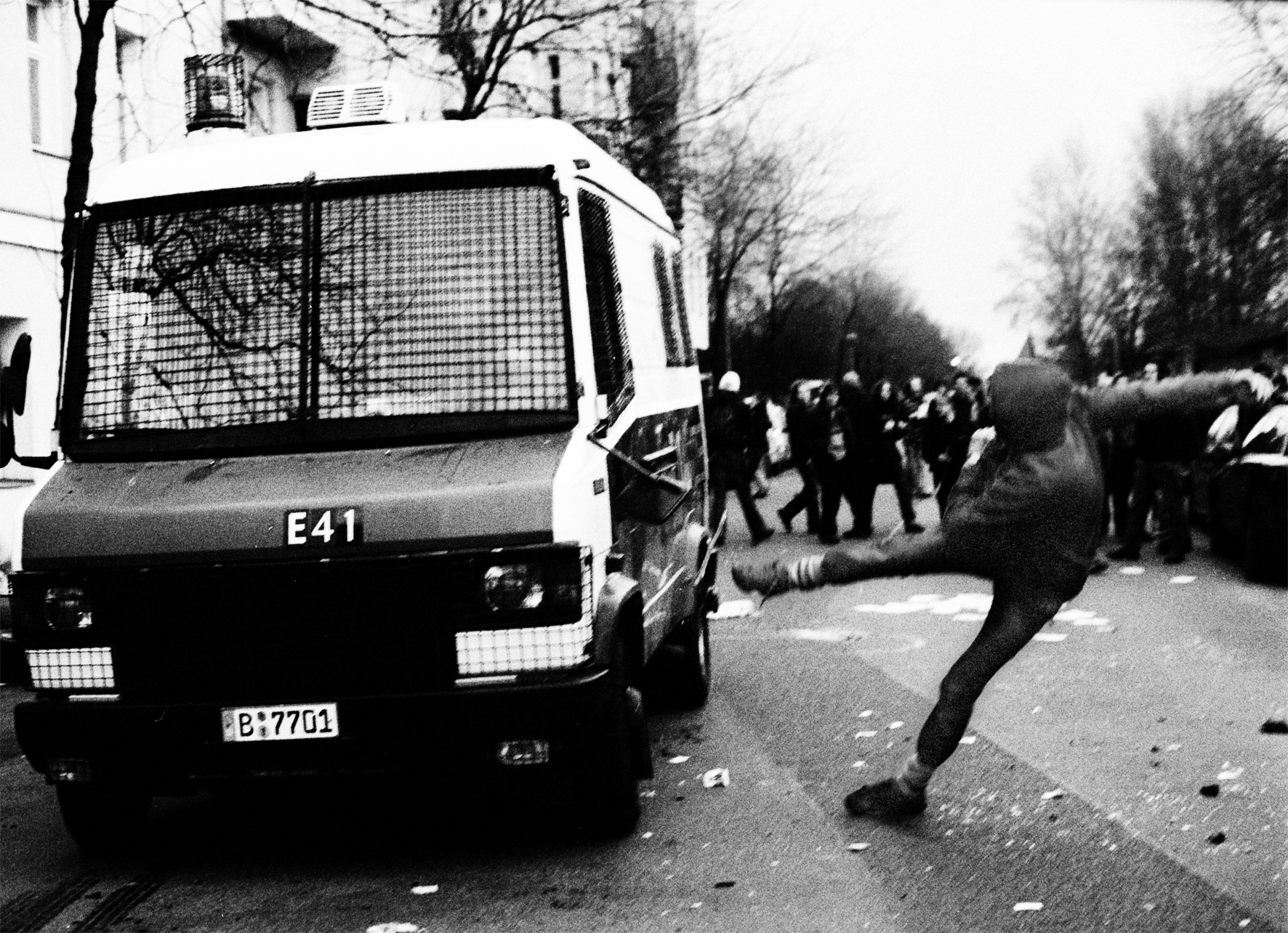 Reclaim Your City
Berlin 2009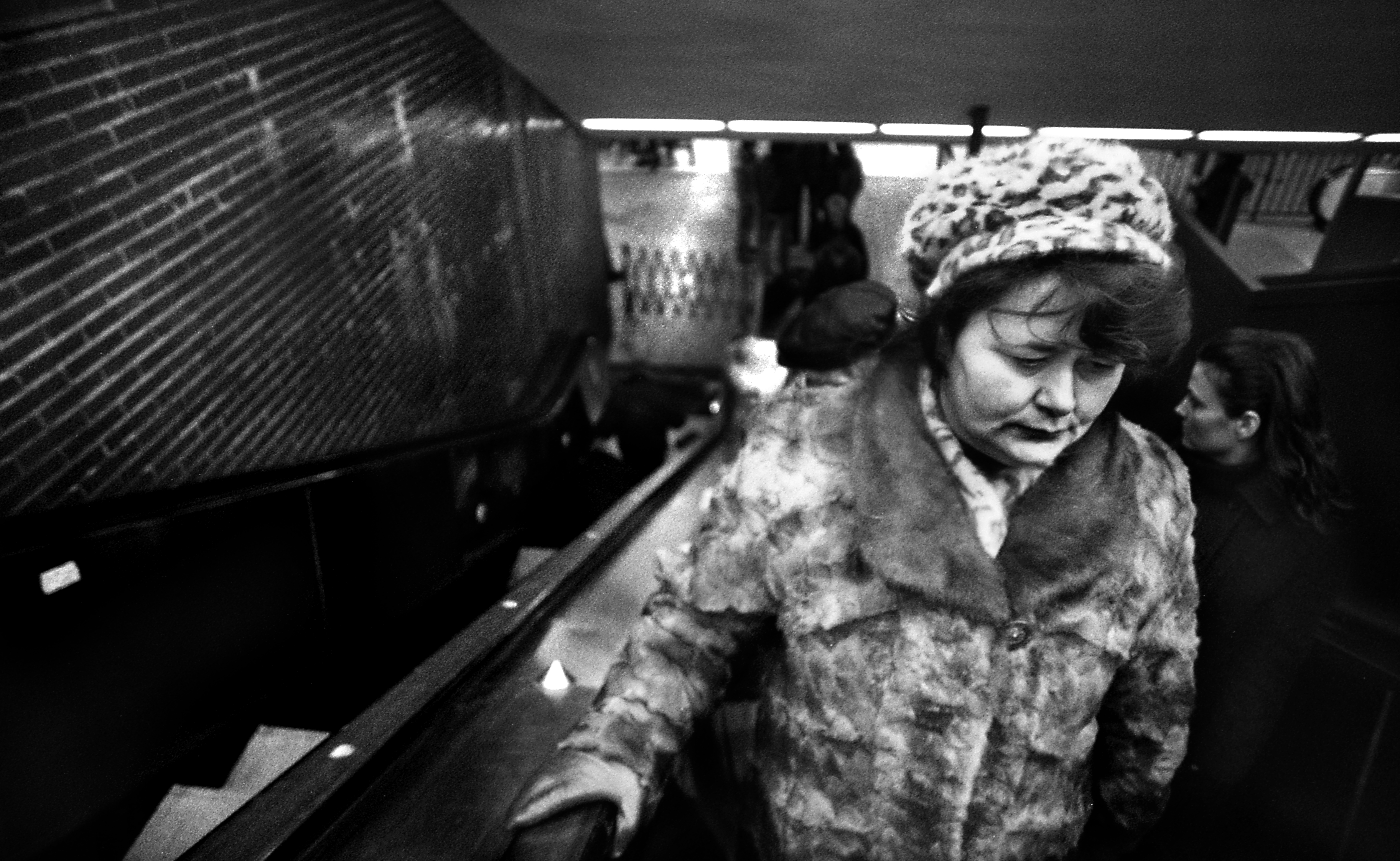 Möckernbrücke
Berlin 2011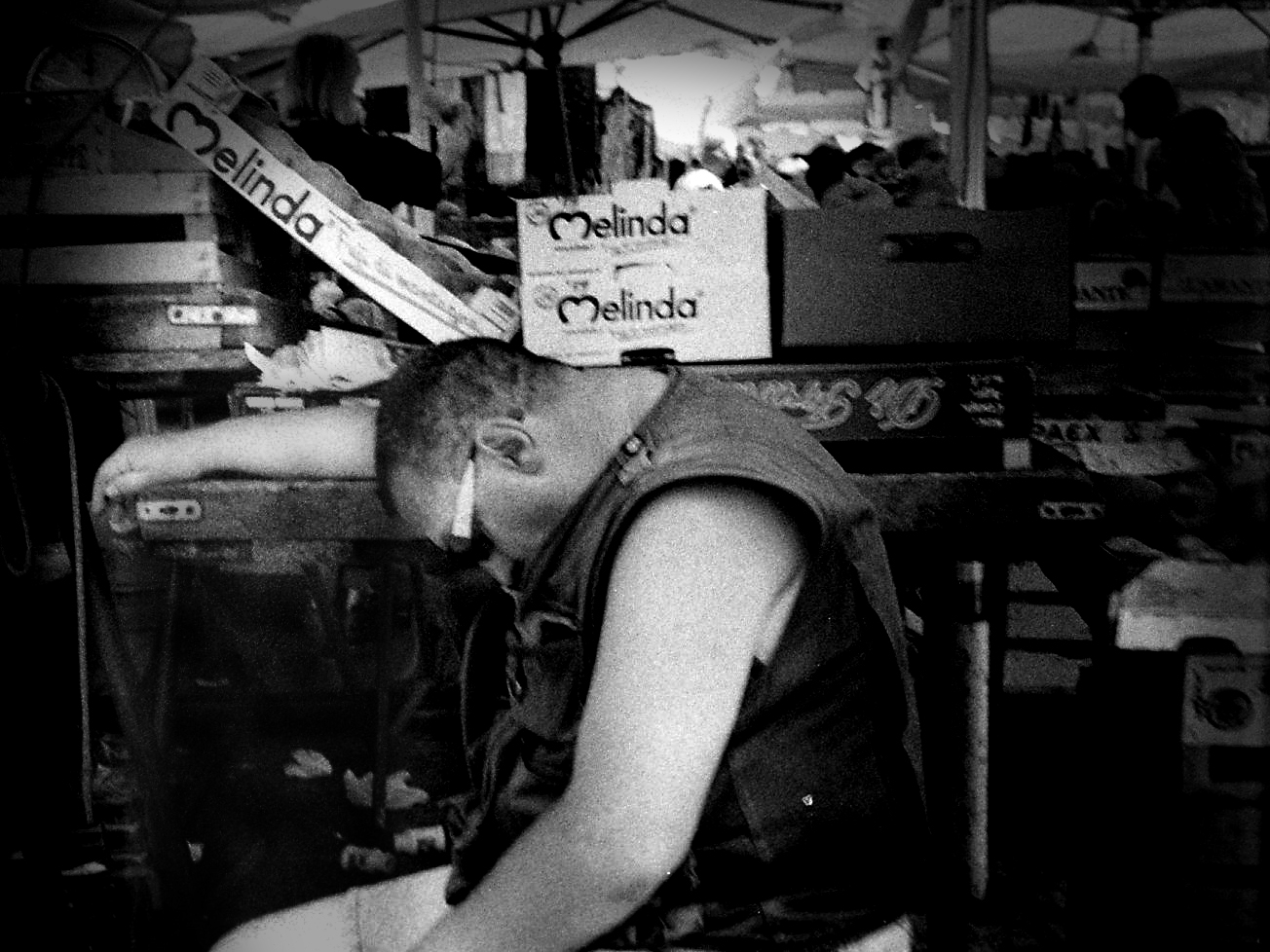 Campo di Fiori
Neapel 2009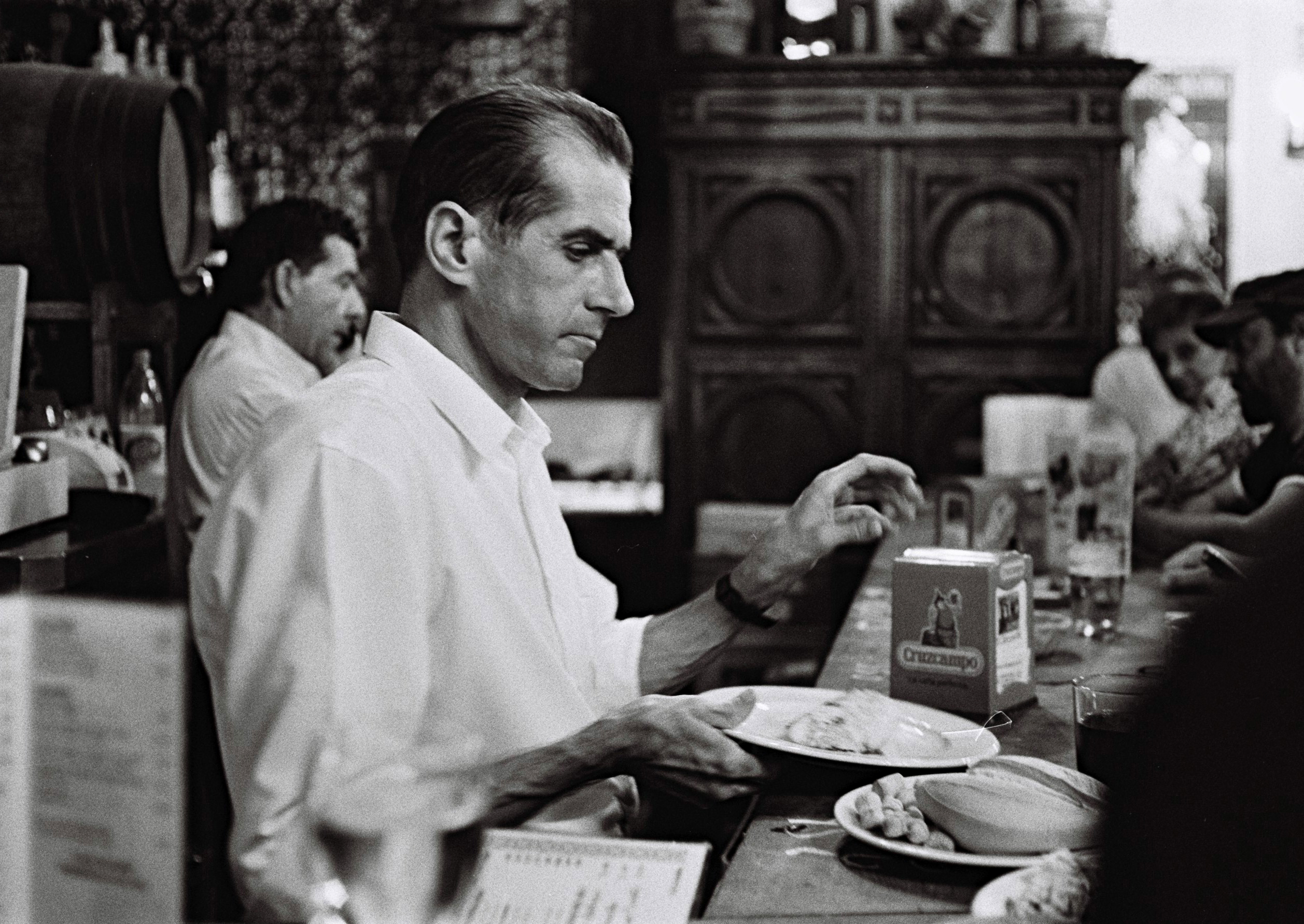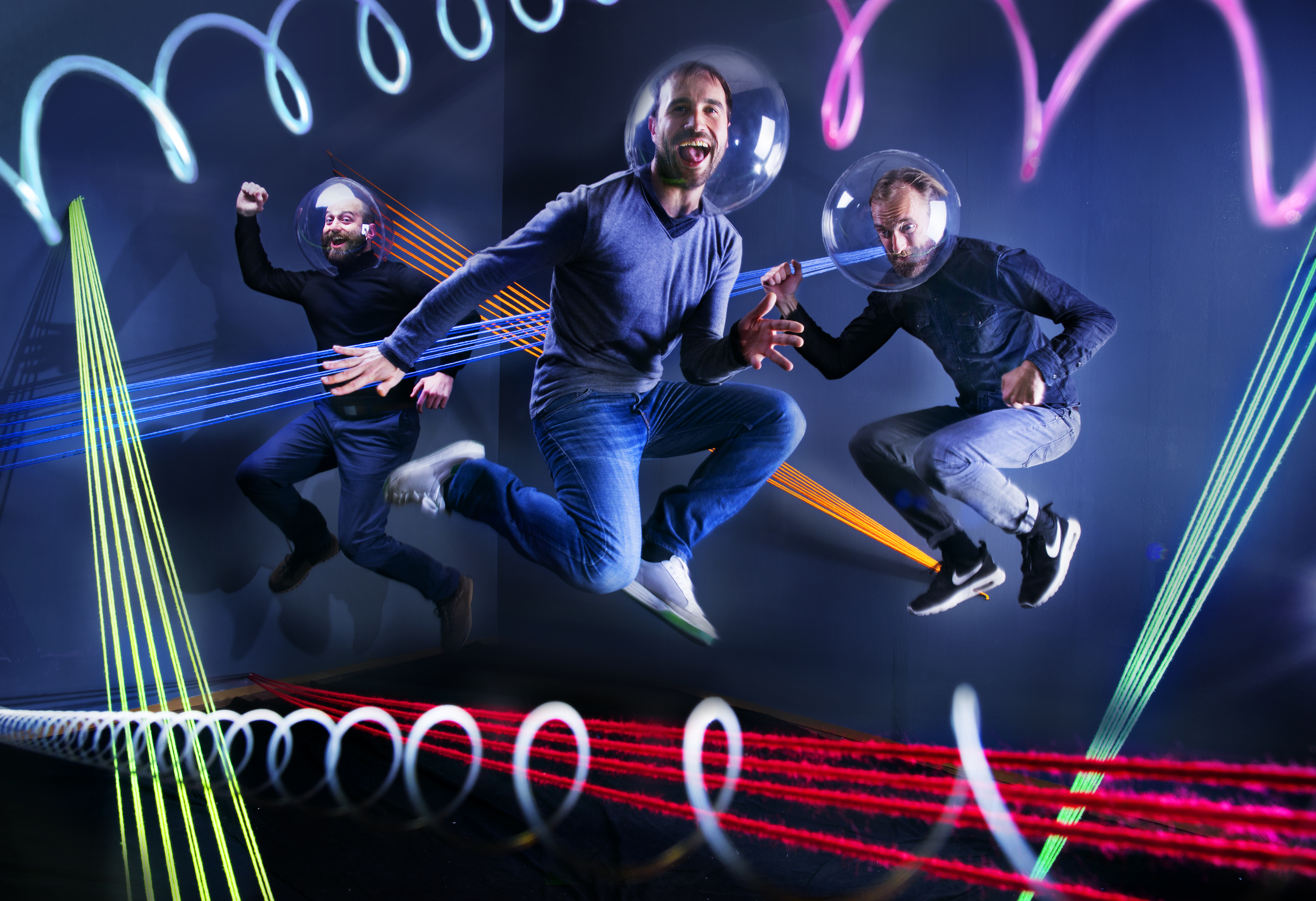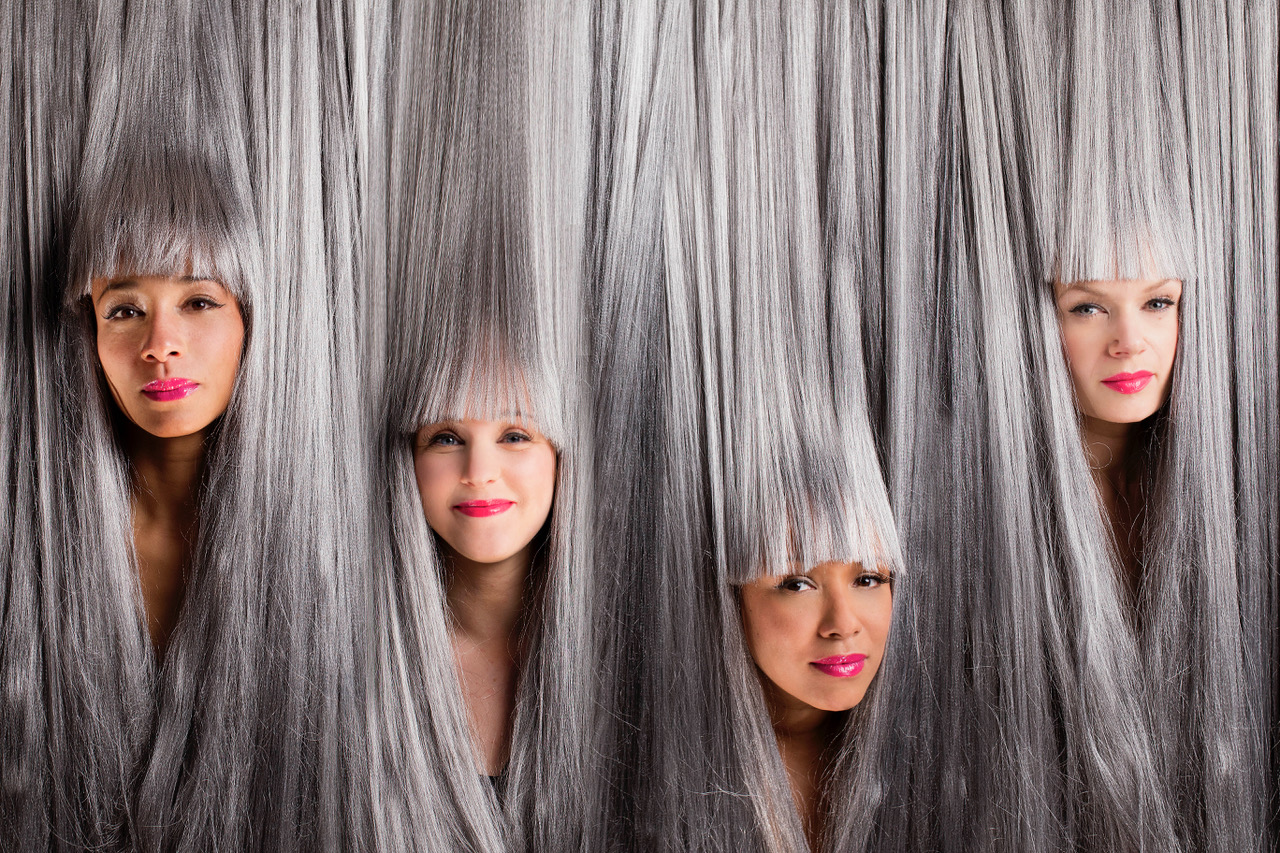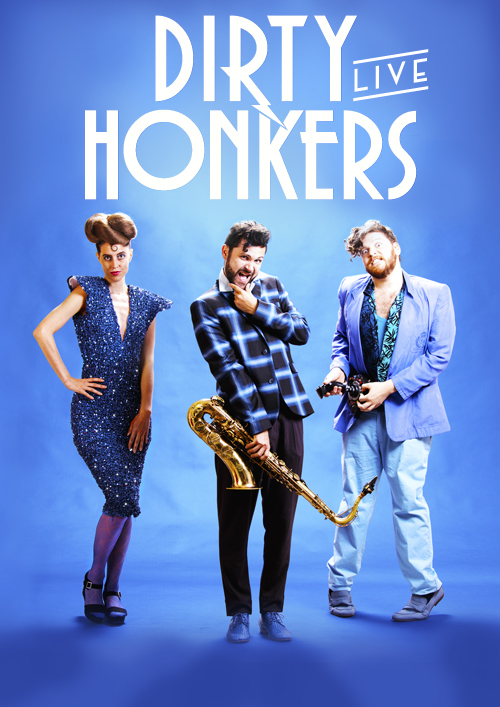 Dirty Honkers
Berlin 2015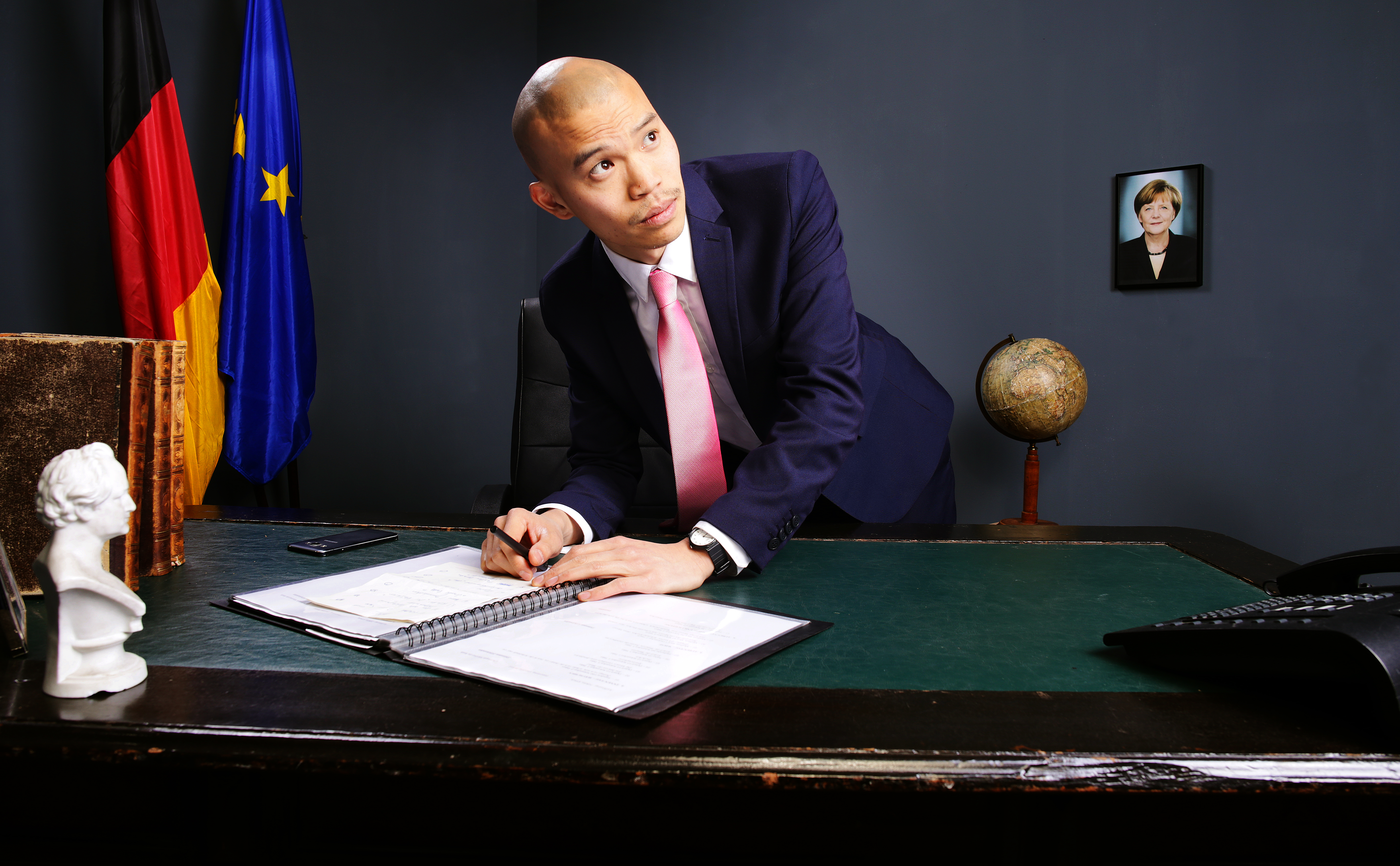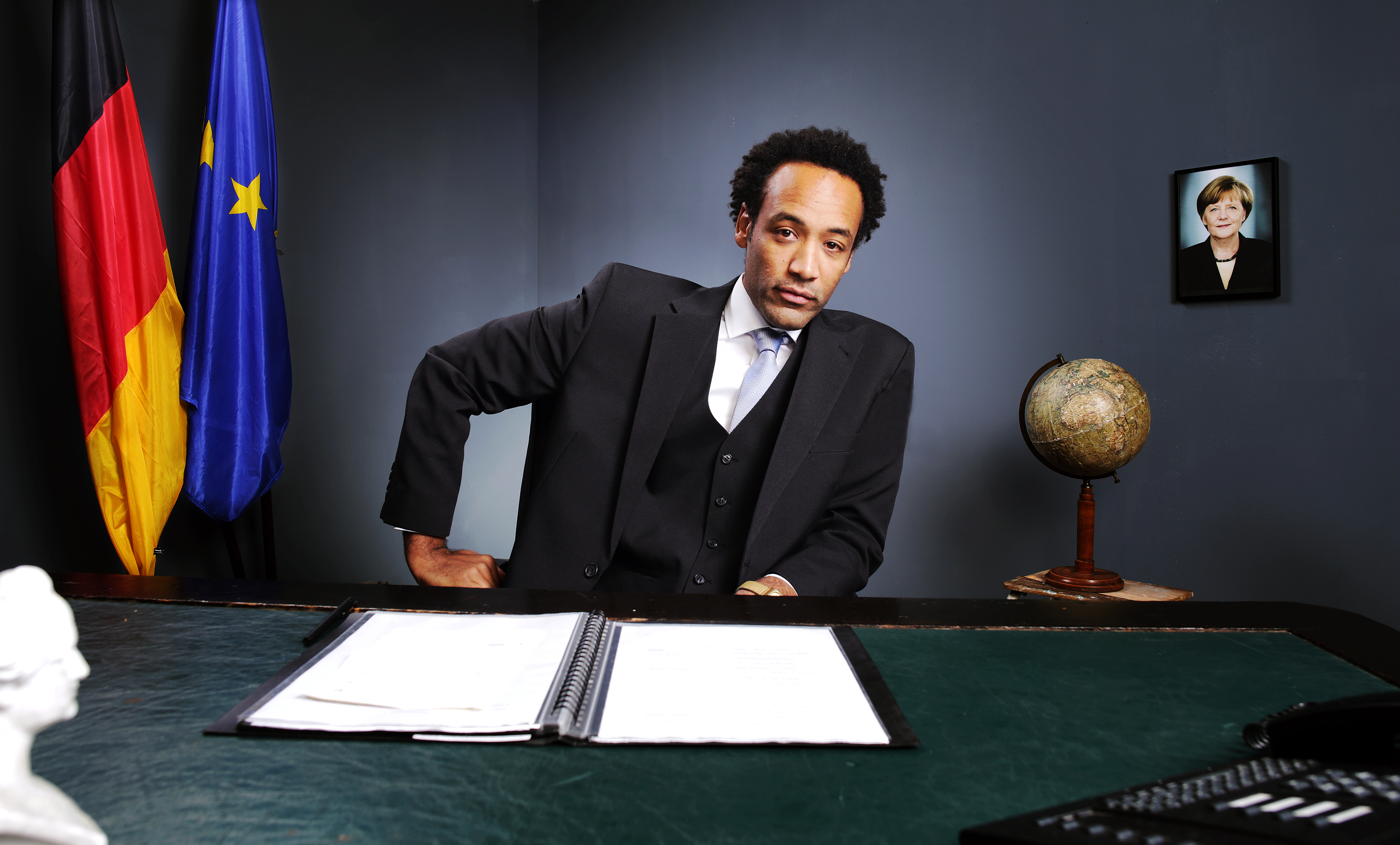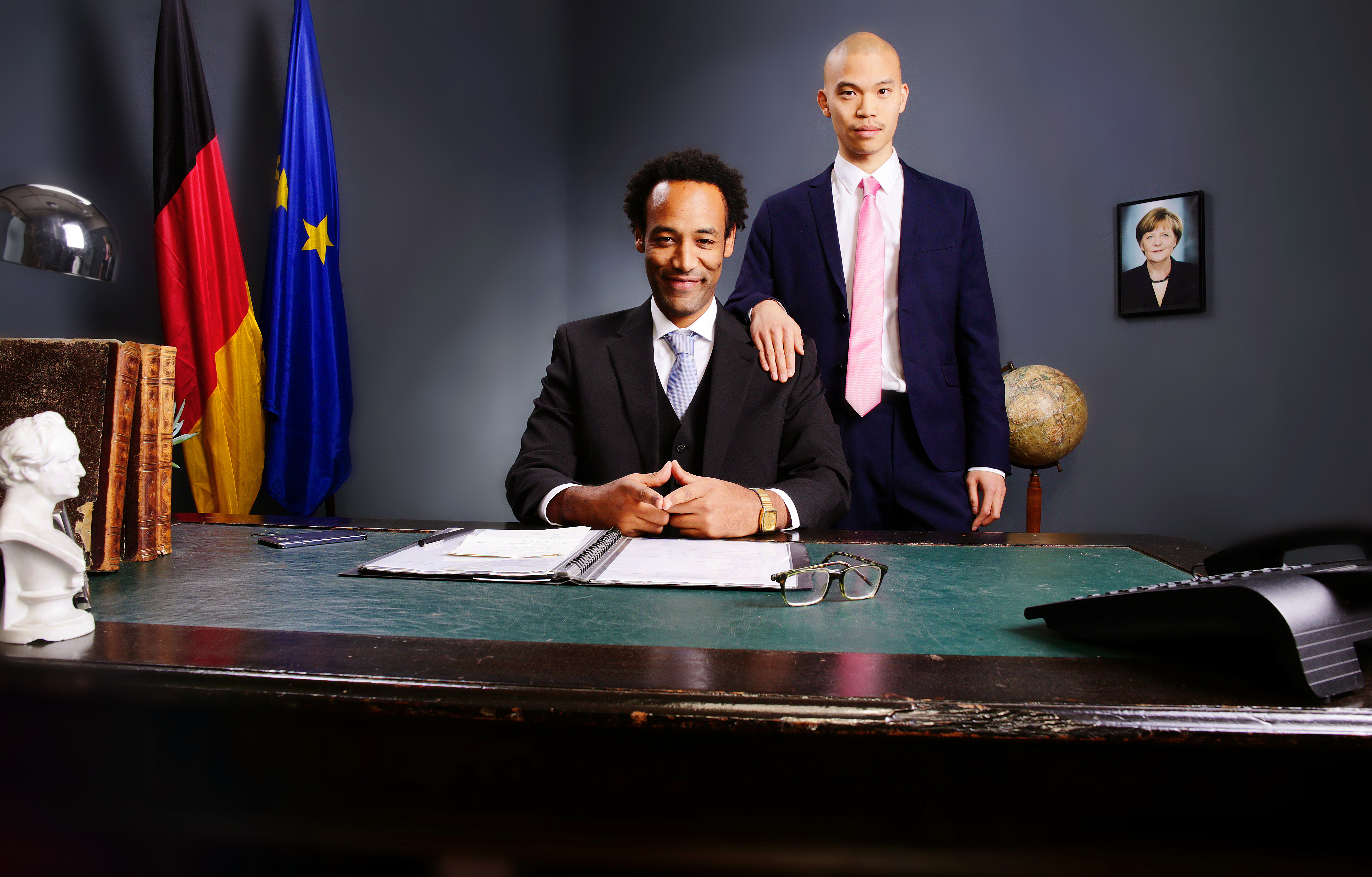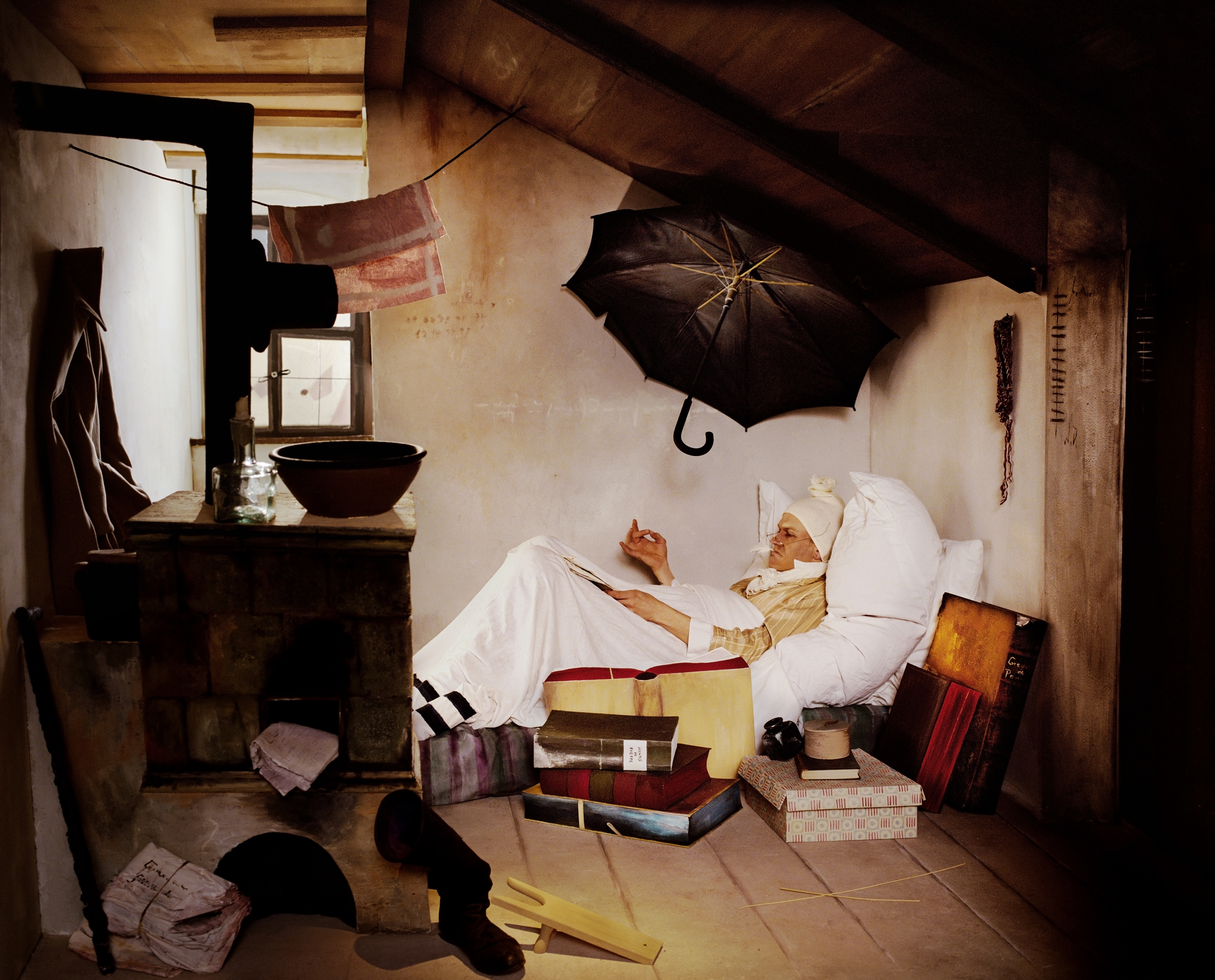 Der Arme Poet
Potsdam 2012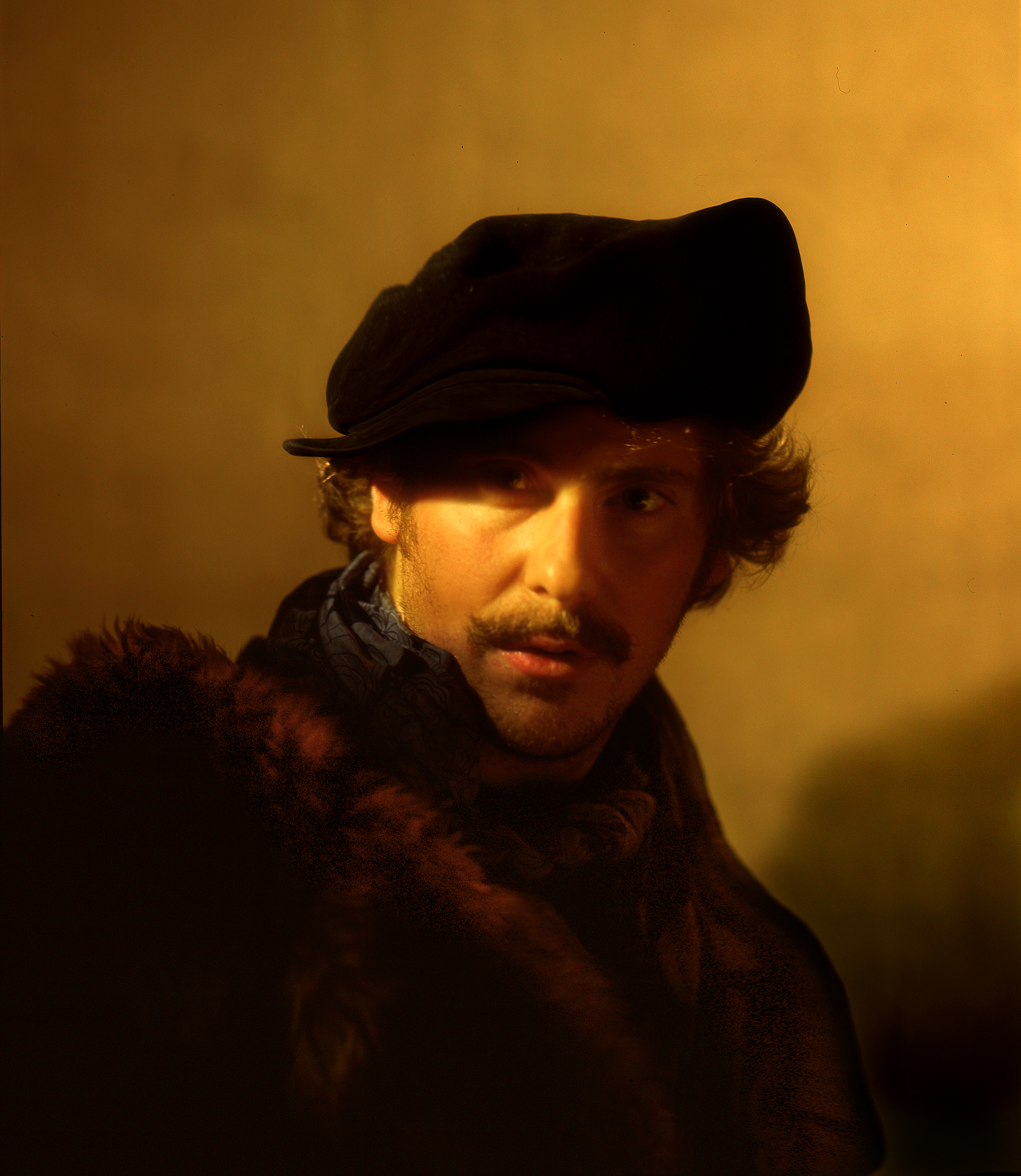 Selbstportrait nach Rembrandt
Berlin 2012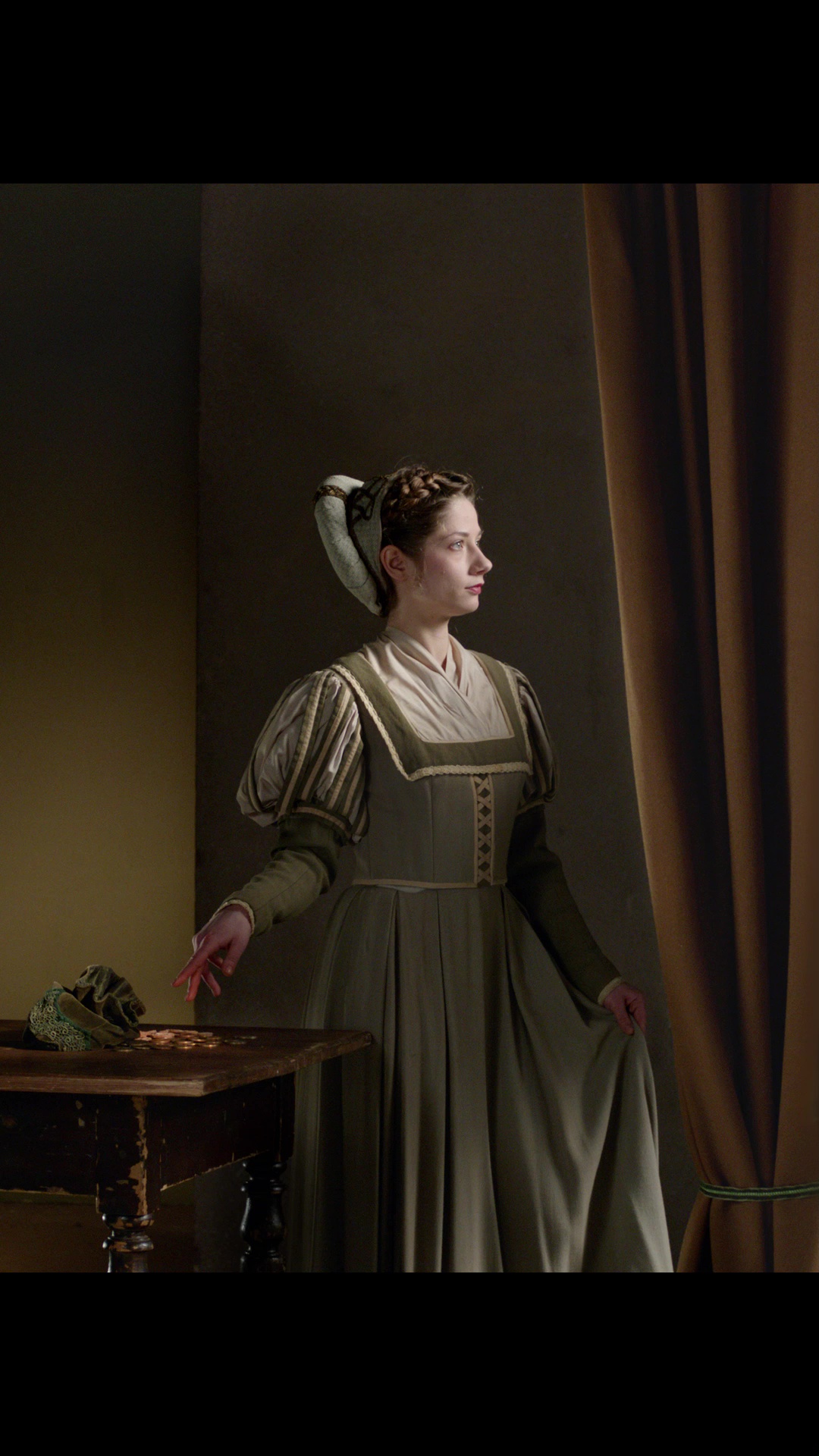 500 Jahre Reformation
Potsdam 2017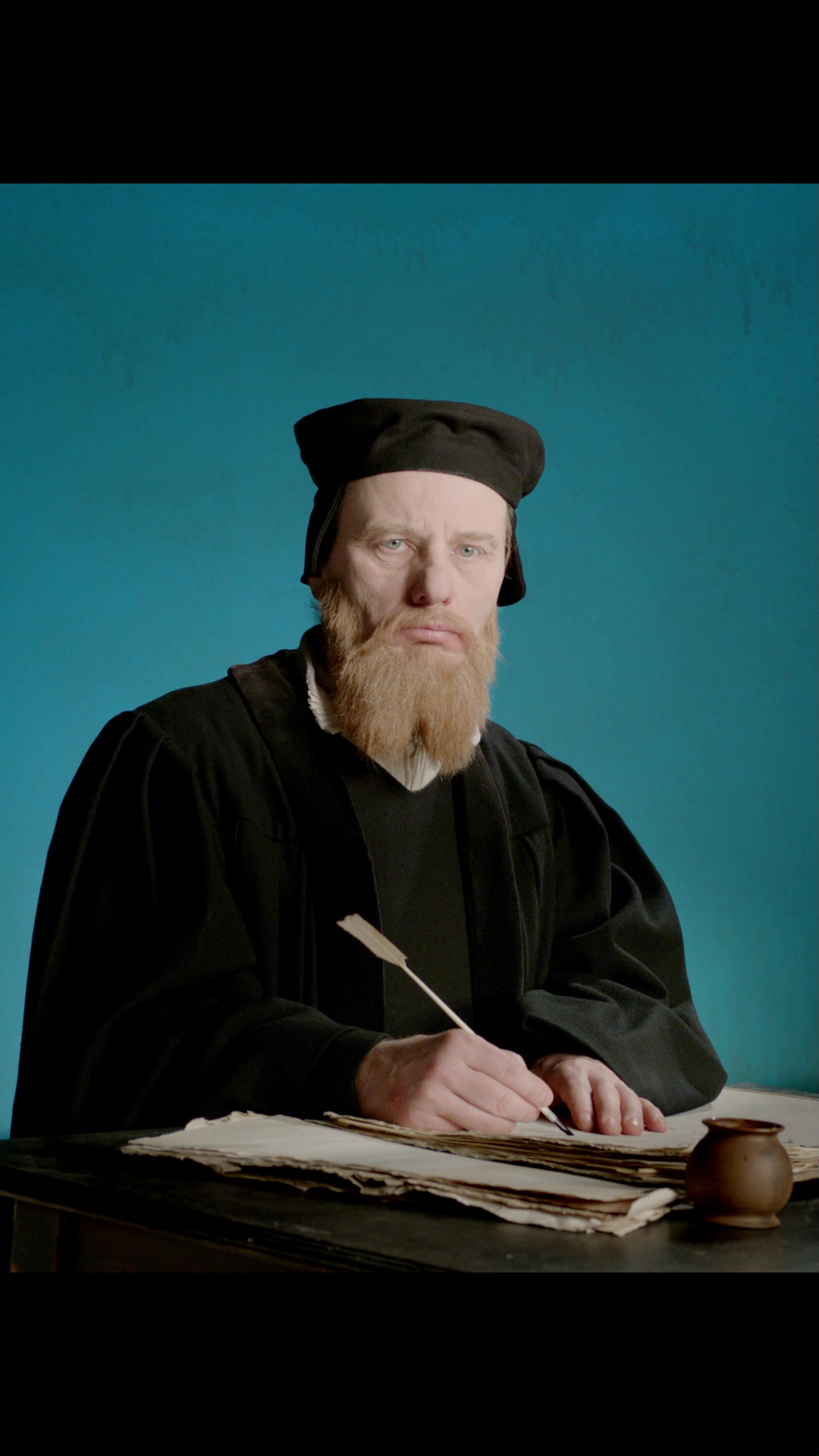 500 Jahre Reformation
Potsdam 2017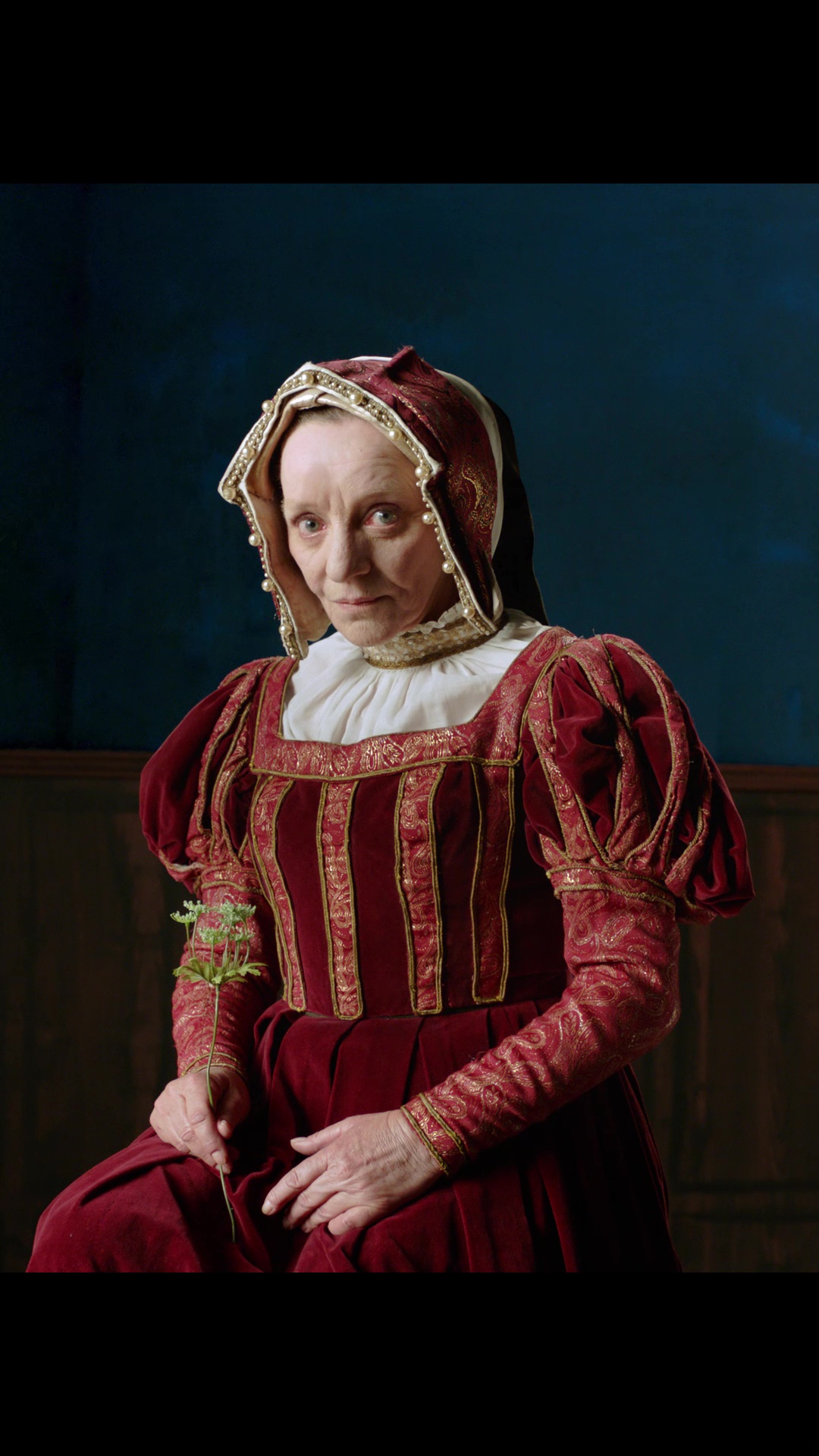 500 Jahre Reformation
Potsdam 2017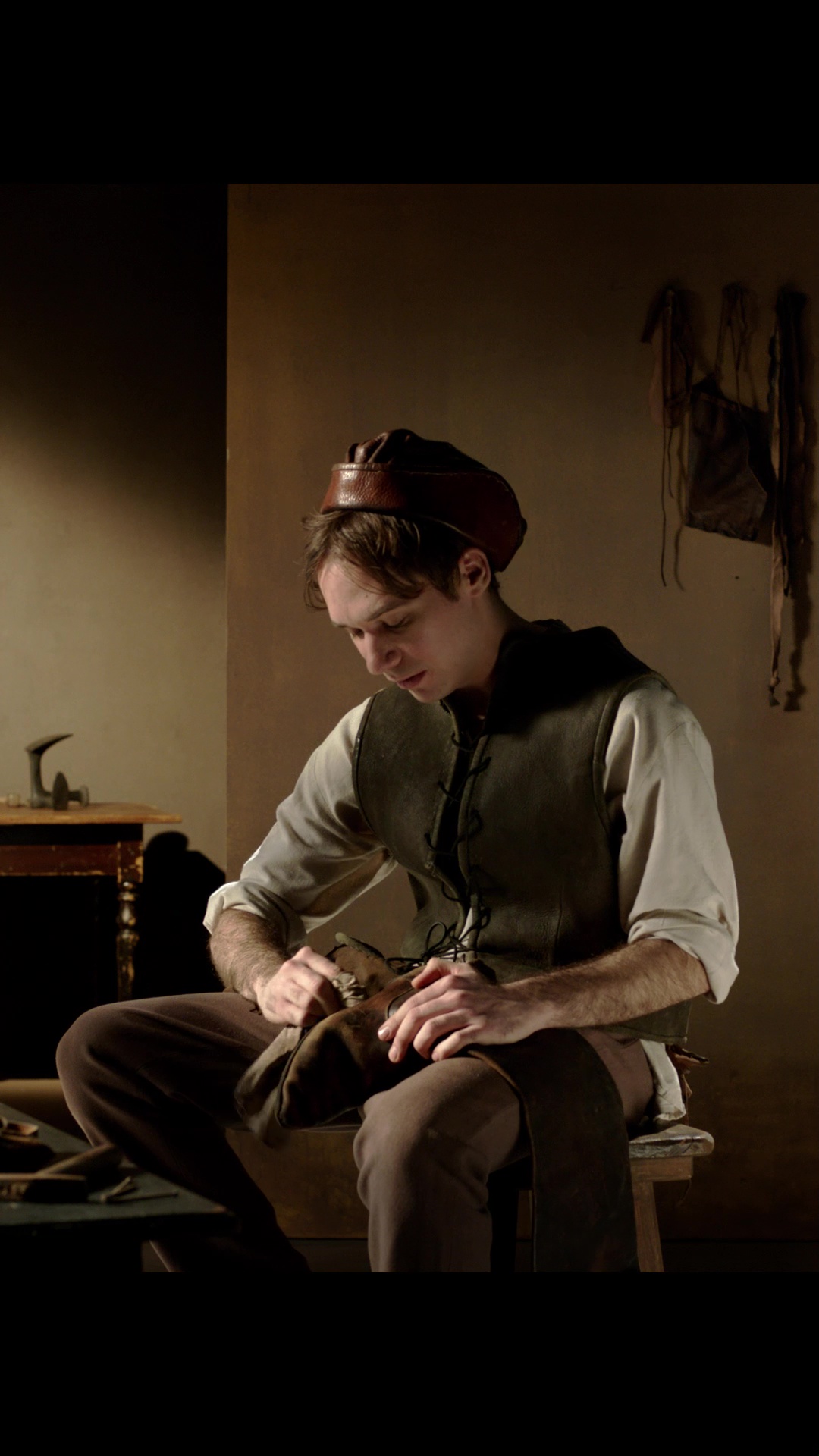 500 Jahre Reformation
Potsdam 2017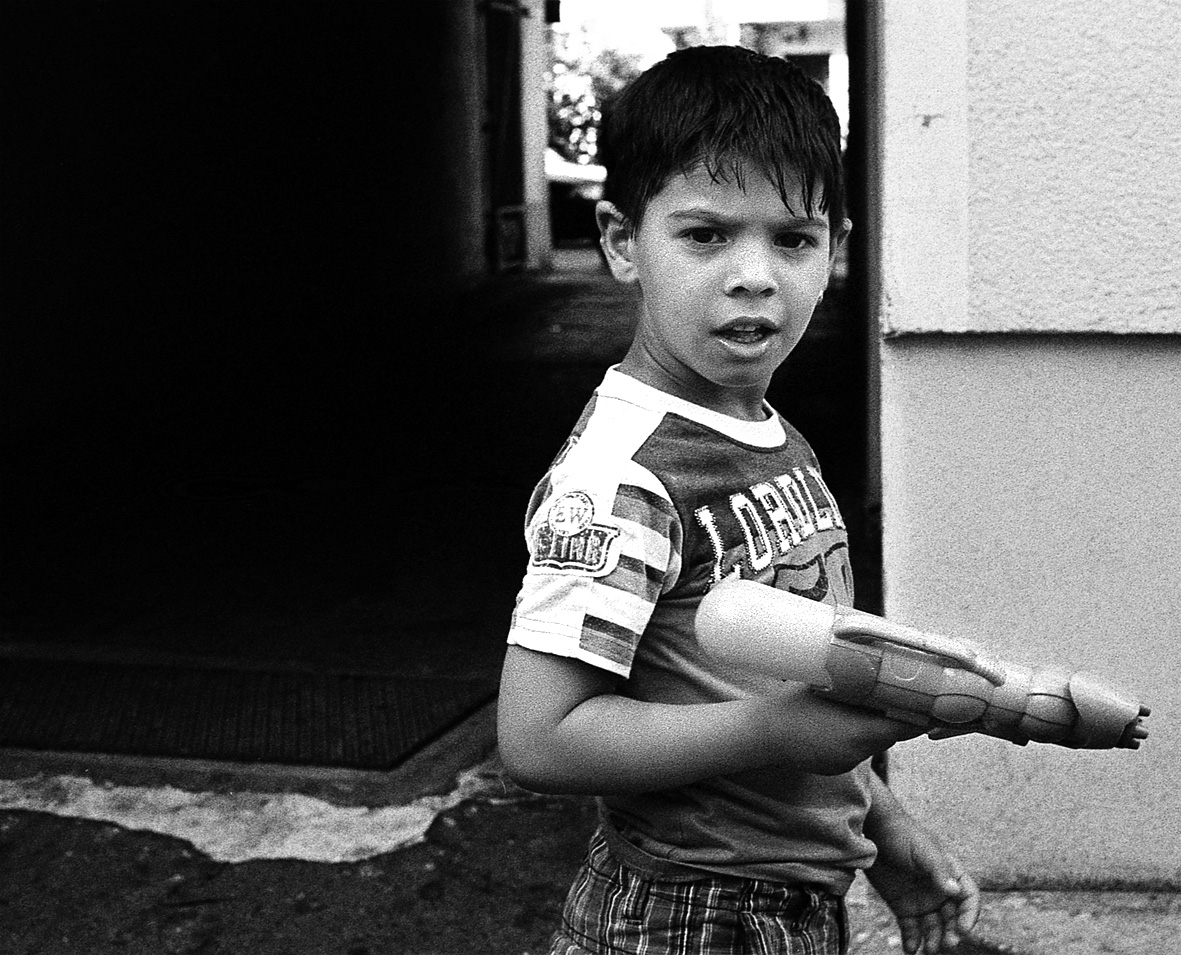 Backyard Fairytales
Berlin 2009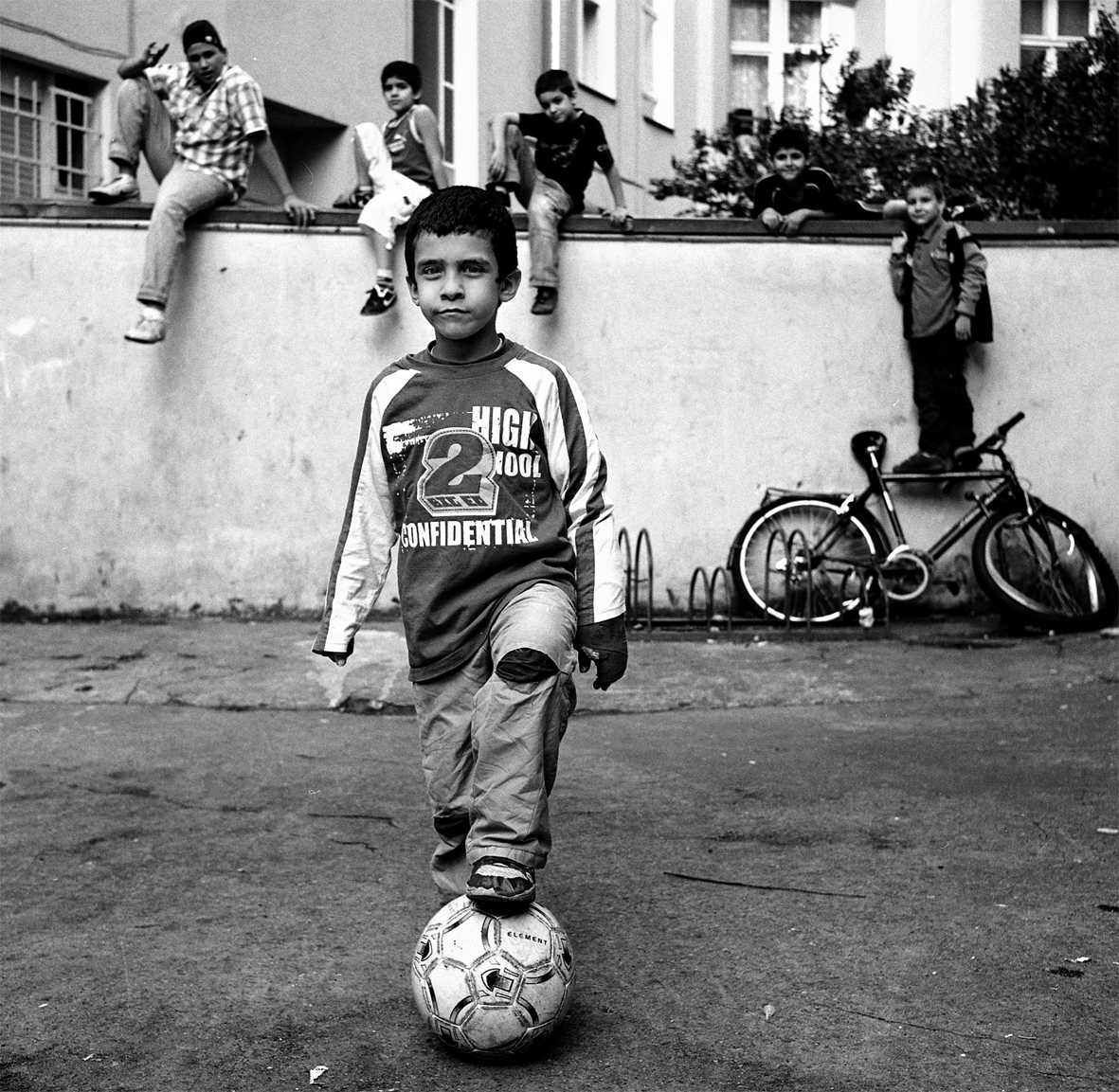 Backyard Fairytales
Berlin 2009
Backyard Fairytales
Berlin 2009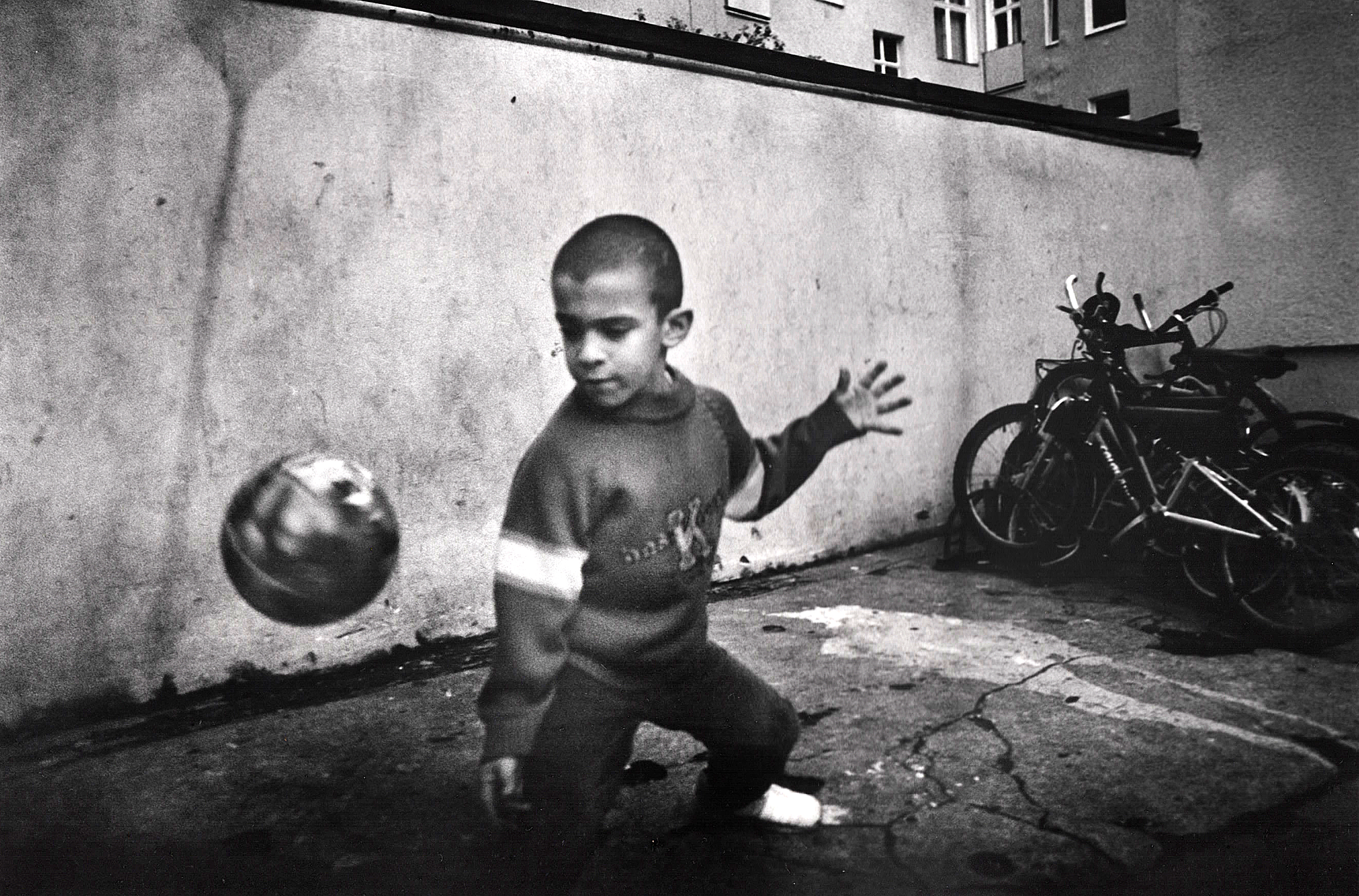 Backyard Fairytales
Berlin 2009
Flamingo D´Amour
Berlin 2017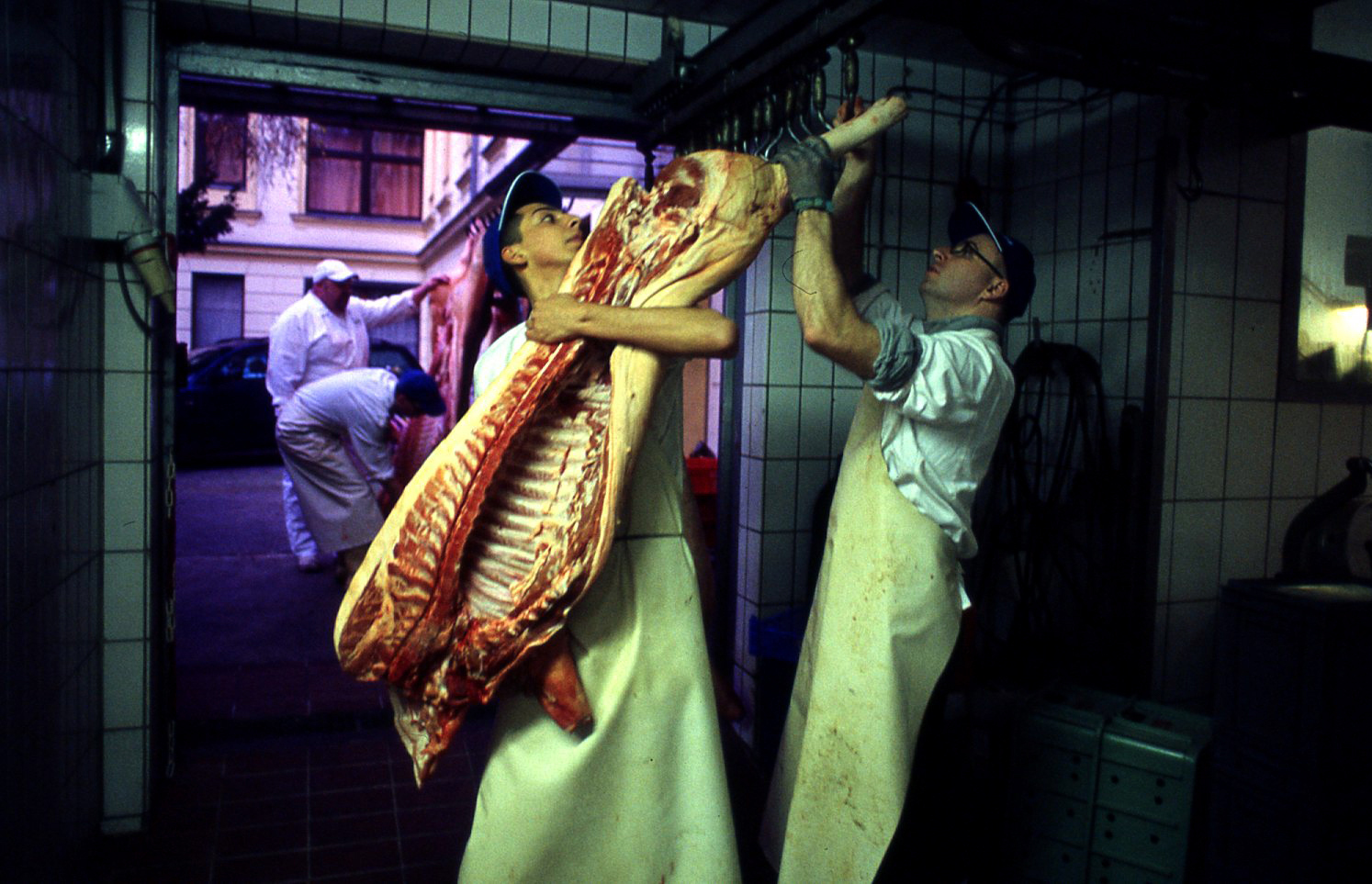 Blutwurstmanufaktur
Berlin 2009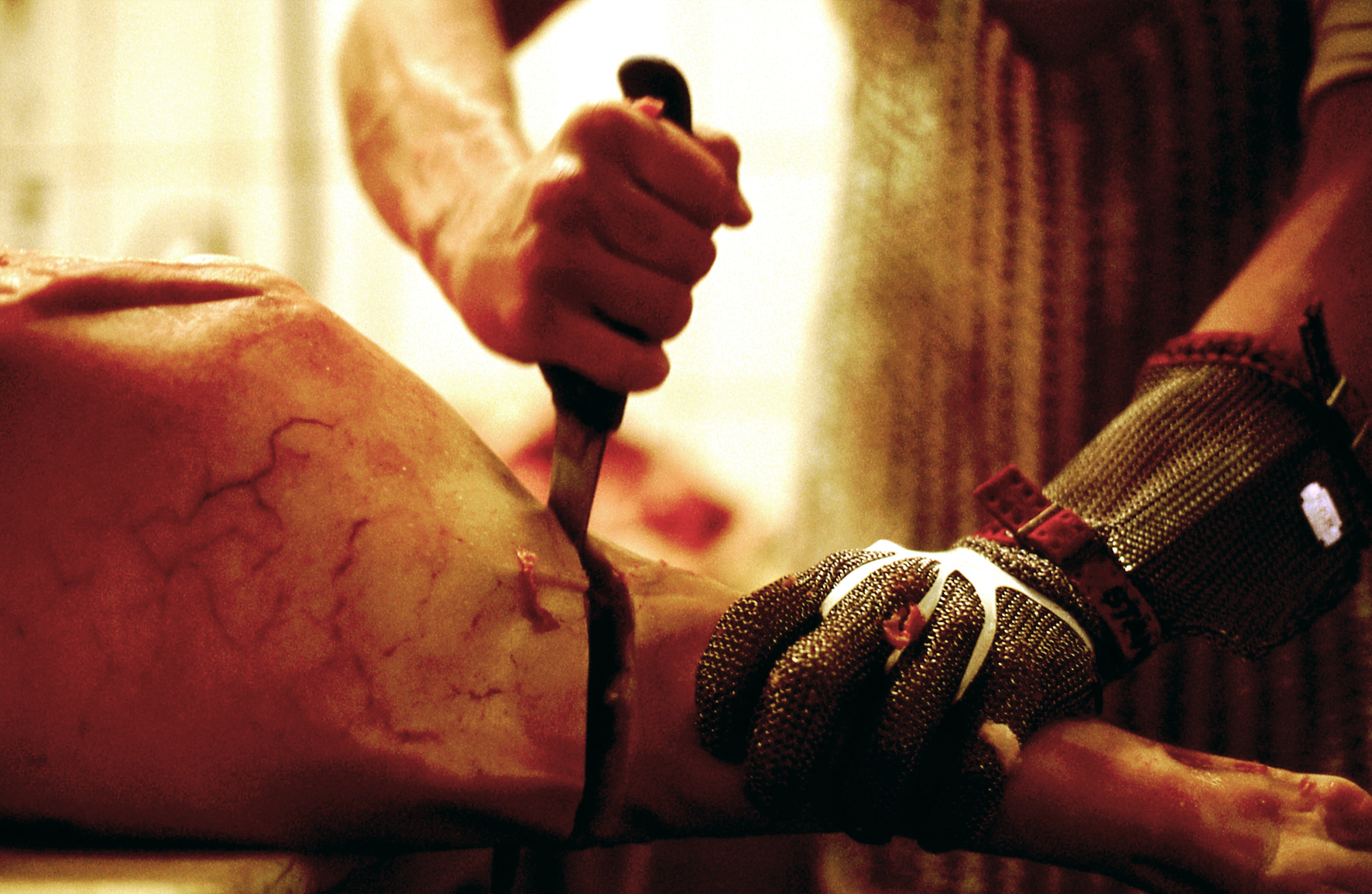 Blutwurstmanufaktur
Berlin 2009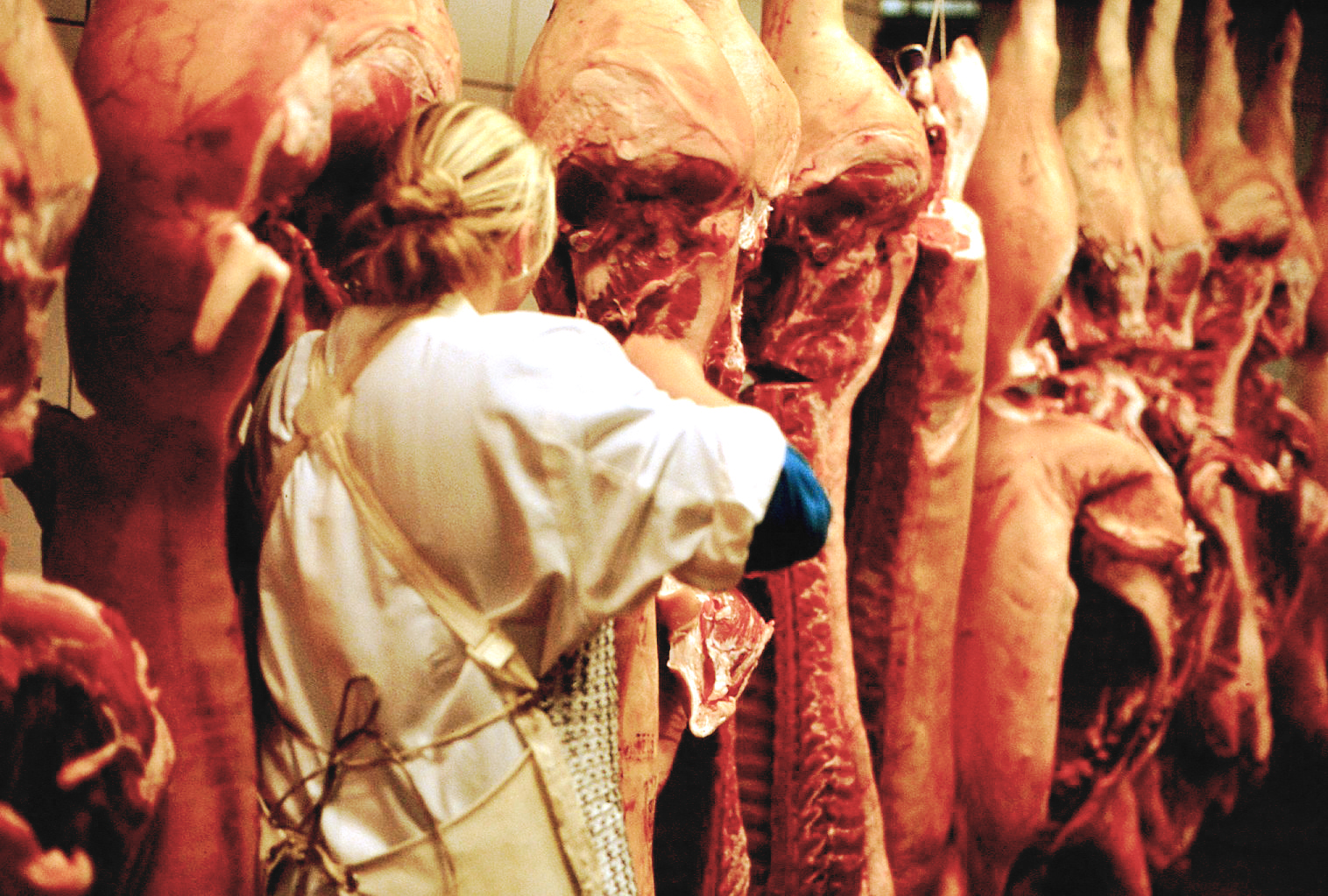 Blutwurstmanufaktur
Berlin 2009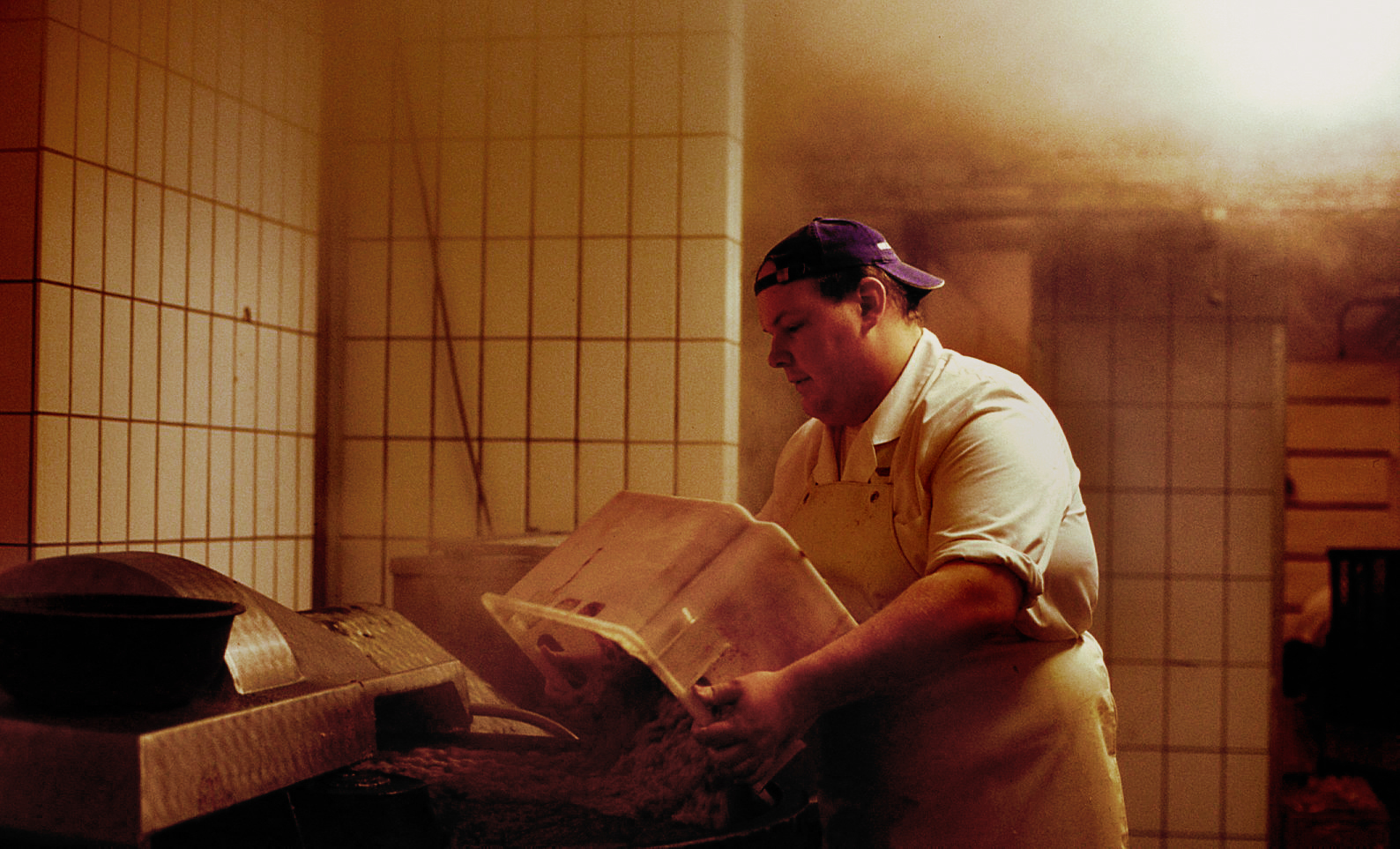 Blutwurstmanufaktur
Berlin 2009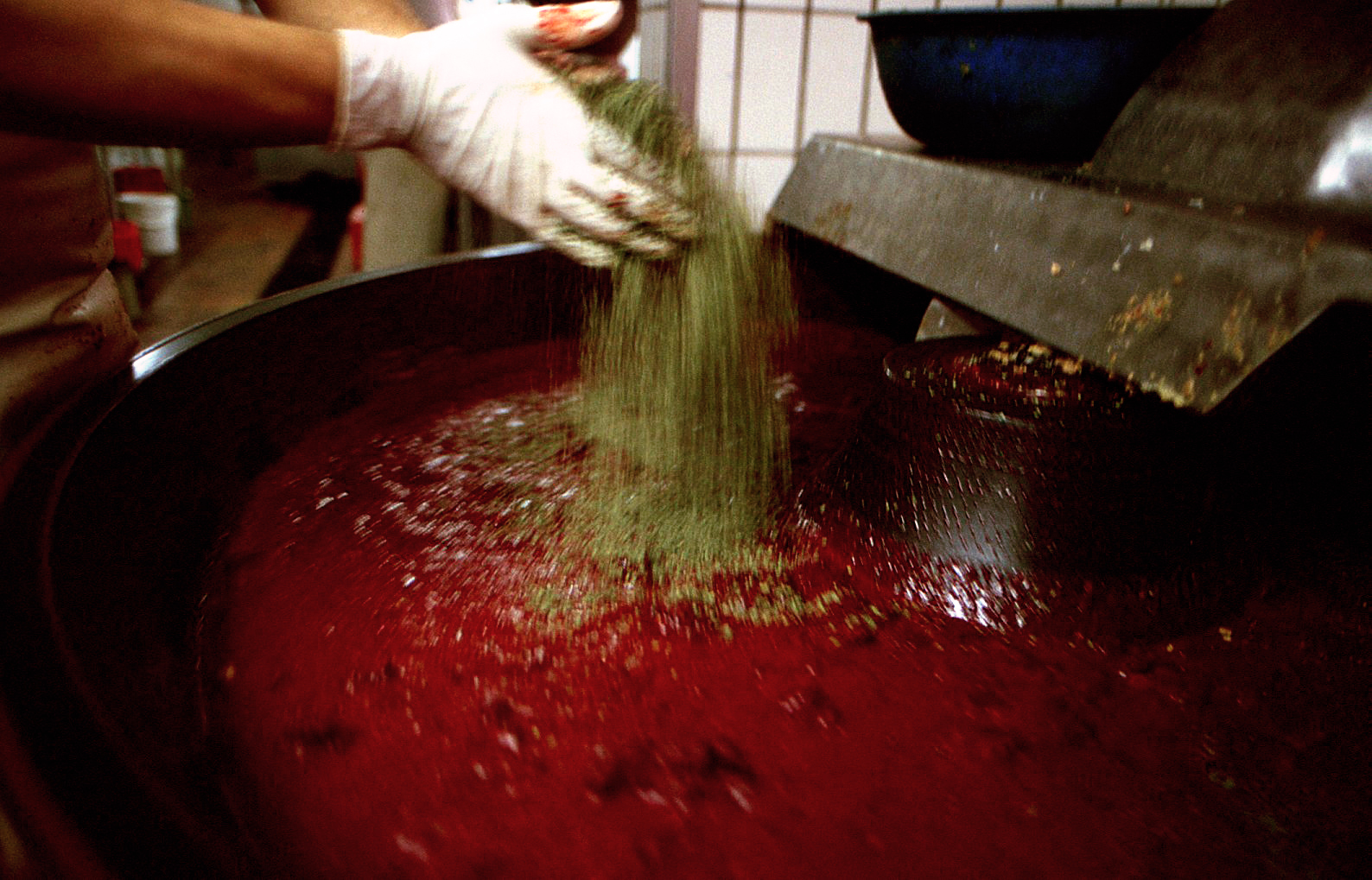 Blutwurstmanufaktur
Berlin 2009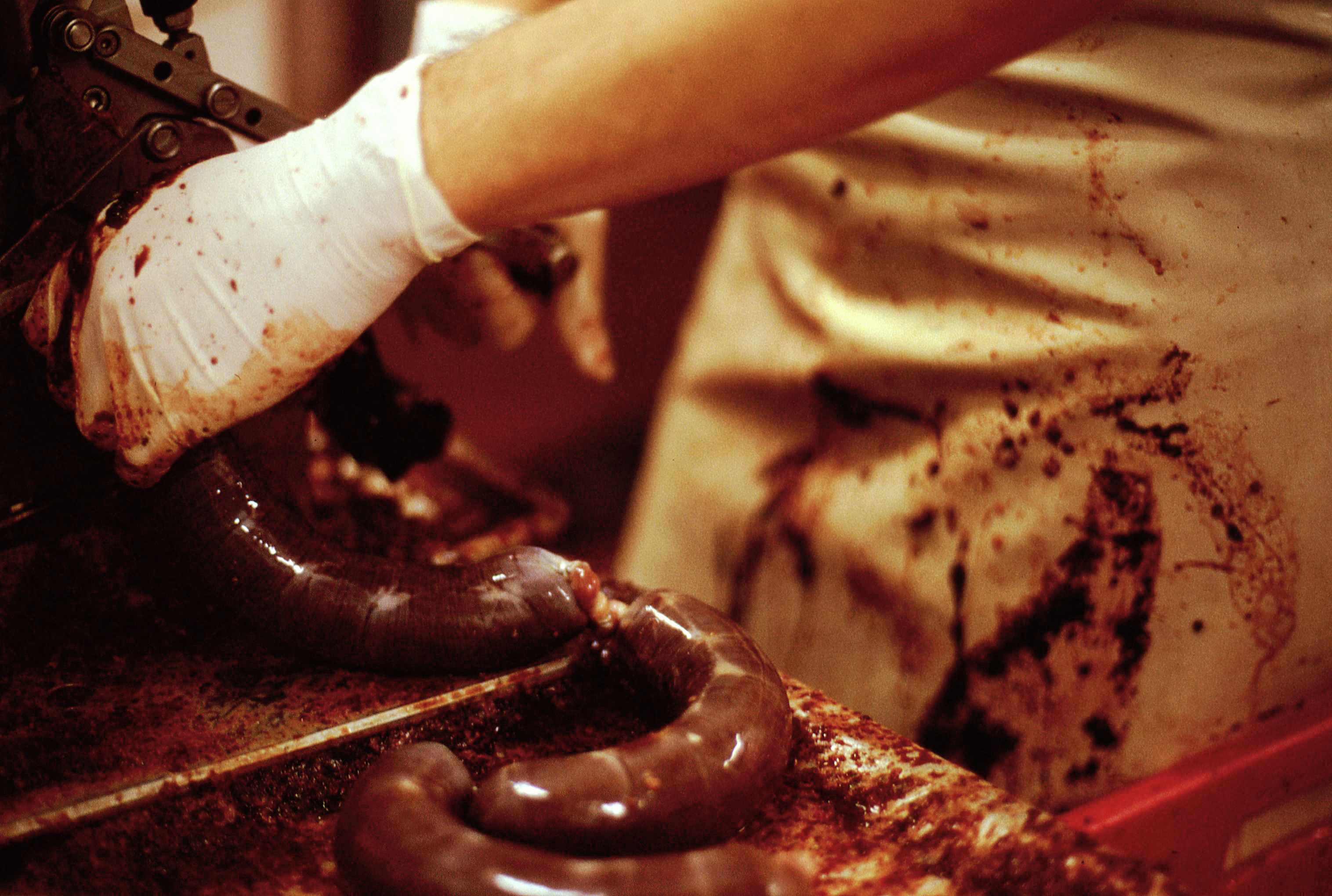 Blutwurstmanufaktur
Berlin 2009
About
Work
Sebastian Klatt was born in Berlin in 1981 and spent his youth embedded within the subculture of a city in the midst of transition. He was a member of various punk bands and collectively organised art movements before he discovered photography at the start of the 2000s. Frequenting Berlin's most dimly lit and obscure bars, he shot portraits of the characters from this scene and, in doing so, collected a wealth of experience in analogue black and white photography.
In 2005, having trained as a sound and image designer, Sebastian began working as a freelancer on documentary films, TV series, advertising and music videos. In 2010 he went on to study cinematography at the Filmuniversity Babelsberg (former HFF Konrad Wolf), graduating in 2017 with the title of Meisterschüler (highest qualification possible). While still studying, his work was shown and premiered at various international festivals, such as at the world's principal festival for cinematography, CAMERIMAGE in Poland.
Sebastian's work spans a broad range of multifaceted visual art, from classical documentary and feature film to hybrid techniques for generating moving images, as well as the use of digital and analogue special effects. Sebastian Klatt lives in Berlin.
Education
2015 – 2017

Meisterschüler with Michael Hammon at Filmuniversität Potsdam Babelsberg

2010 – 2015

Studies of Cinematography at Filmuniversität Potsdam Babelsberg

2002 – 2005

Apprenticeship in audiovisual mediadesign

Works as a freelance cinematographer since 2012